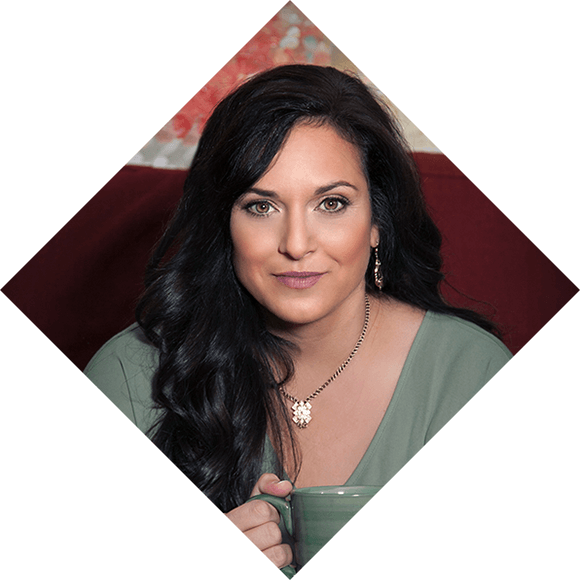 Lexlee Overton, Trial Lawyer, Author, Coach, and Founder of
Mind Over Law
I have been surrounded by law and lawyers my entire life.
My parents were both trial lawyers.
Their parents were trial lawyers.
And their parents.
And their parents, too.
That's right – I'm a 5th generation lawyer.
So, it's no surprise that I was taught as a child that the practice of law is about a calling. It is a calling to make a difference, to help others, to heal others through resolution and through obtaining justice. But what I didn't realize was that it was a calling that often comes at a high price – the well-being of the lawyer.
Although I watched my parents work long hours, I never truly understood the stresses around the practice of law until I stepped into the shoes of being a lawyer myself.
I have worked with thousands of stressed, overwhelmed, and burnt-out lawyers all looking to do the same thing: Perform at their absolute best for their clients.
Our clients depend on us to be top notch. There is absolutely no room for mistakes.
In fact, during the the 20 years I spent as a successful trial lawyer, the stress took a serious toll on me – mentally, physically and emotionally.
It is no wonder that one of 1 out of 4 lawyers suffers from psychological distress, with lawyers suffering twice the depression and substance abuse rate of of the general population.
Or that lawyers are 3.6 times more likely to suffer from depression and twice as likely to abuse drugs or alcohol than non-lawyers.
What IS surprising, though, is that this group of highly intelligent and educated individuals often don't recognize or utilize the tools that are available to take care of their state of mind and help them perform their work at a high level.
Which is why I do the work that I do – helping lawyers learn how to use scientifically proven techniques to train their minds to release stress, anxiety, and fear; become power-performers; and love what they do all at the same time.