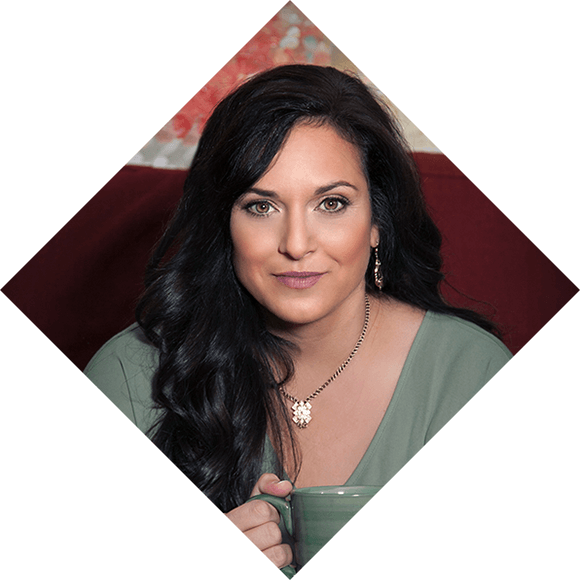 Lexlee Overton
Trial Lawyer, Shamanic Practitioner, Executive
Coach and Founder of
Mind Over Law
How does a fifth-generation lawyer become a Shamanic Practitioner?
I always knew I was going to be a lawyer. It's in my blood. 
And for 25 years, I enjoyed practicing law.
I've always been passionate about how we can use the law to truly help people, and some of my fondest memories are being in the trenches of the courtroom with my father. 
But I started experiencing a crippling burnout and overwhelm. 
I spent years trying to figure out how to move past surviving and on to thriving. 
And once I stopped looking at the practice of law as a way of making a living and started asking, "What am I doing with my life?" … I realized I didn't know what I was doing. 
I realized I was being called to something more.
Who I Am
I wear a lot of hats: coach, mother, writer, trial lawyer, shaman.
I'm the only one who does what I do: there are no other Shamanic Lawyer Coaches out there.  
As a lawyer, I understand the inner workings of a law firm.
But as a shamanic practitioner, I've got additional tools at my disposal. For me, being a shamanic practitioner means living and working from a place where we are all connected —everything we do affects others — and my goal is for us to consciously create how we connect into and impact the world around us. 
And as a coach, I help my clients think outside the box and learn that with intention, anything is possible.
What I Believe
I truly believe that we are each here for a purpose that is rooted in service to self and others. In Shamanic terms, we call this the "medicine" that you bring into the world.
And my work helps others to know why they are here – and to be better at whatever that calling is.
Running a successful business is just as much about personal growth as it is about the ins and outs of running your firm.
I have developed a system that creates awareness and empowerment for individuals and for teams. 
My practices are based in ancient methods and in current neuroscience for creating change, and I use these methods to help my clients tap into a deeper inner wisdom: Even when the world around us is in chaos, the key to peace comes from within.
What I Do Now
I work with teams that want to be fully empowered, individually and collectively in furthering a mission.
I work with people who are overwhelmed and exhausted to the point where they almost want to give up on the practice of law. 
I work with people looking to be the best version of themselves. 
And I work with people longing for something more. 
As long as they are willing to dive in deep, I can help them transform their practice into something they actually enjoy, so that they can reach their full potential of creating change in the world. 
But I'm not for everyone. 
I'm not for someone who isn't willing to try or commit to change. 
There's plenty of coaches that will sell a get-rich-quick scheme. 
What I provide is a holistic approach that takes people and their practice from uninspired to energized… from overwhelmed to empowered… from breakdown to breakthrough.
EDUCATION AND ACCOLADES
Loyola Law School, 1994

Trial Lawyers College, 2002 

Faculty of Trial Lawyer College from 2004-2009

Graduate of Four Winds, 2016 

Certified High-Performance Team Consultant

Certified Engagement and Productivity Coach

Certified Activating Heart of Team – Heart Math Institute Facilitator

Certified Predictive Index Consultant

Founder and President of the Board, The Safety Place